Home content
Welcome !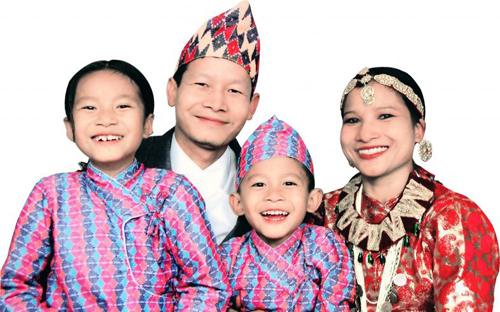 Christian Mission Project in Nepal is a initiative of local Christian communities in Nepal in helping the needy Children and Christian in the Church in what ever way possible.
We also circulate the prayer of the Churches around Churches for prayer, gather report from Churches to inform Churches. We work in Christian Communities and organize program to help them deepen their relationship with their Masther, the Lord Jesus Christ. We provide opportunity to volunteer in Orphanage, School and Church in Nepal.
Please write to us if you have any quetion or if you need any help or want to provide help. We will be glad to write you back as quickly as possible.
Mission Nepal
Kathmandu