What happen in 2016 June
I bring you the update of the ministries from Nepal. Thank you all for your prayer. I do really appreciate all the prayers and your support for Nepal. I finally got some time to put these photos and make update to send you to say that I still remember you.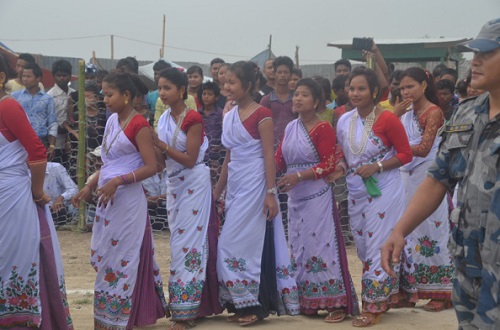 For complete News please click Here..